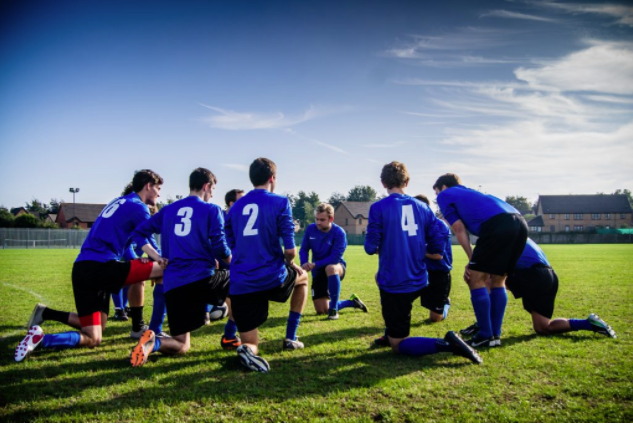 If you expect an elite training environment and professional instruction to prepare your sports team for competition then XCEED in Gainesville, Florida should be your teams headquarters.
Our team training programs are designed to deliver organized workouts
that are challenging, educational, progressive, sports-specific and
customized for the entire team.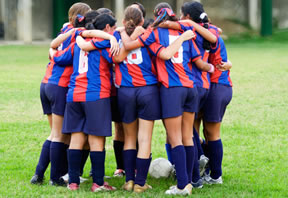 We are here to make your team more productive on the field while growing closer together off it. Come train at XCEED or we can travel to your location to work with your athletes or organization at your facility.
Benefits of Team Training
Expect XCEED team training to evaluate your team as a whole as well as each individual member to discover athletic performance strengths and weaknesses.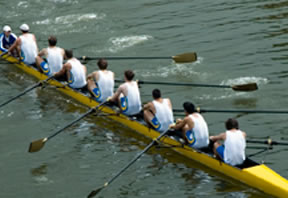 We then customize a sport-specific strength and conditioning program to help your sports team achieve its goals. Training sessions focus primarily on linear speed, multi-directional skill development, power, strength, endurance, flexibility and recovery. 
Team training is designed to build your team so it will perform better in whatever sport or industry you are involved in. These workouts promote teamwork and improve camaraderie to help your team improve its ability
to work together when it's needed the most. 
Team Sports
Our training will help build your team through exercises that bring the group closer together and help it perform at a higher level.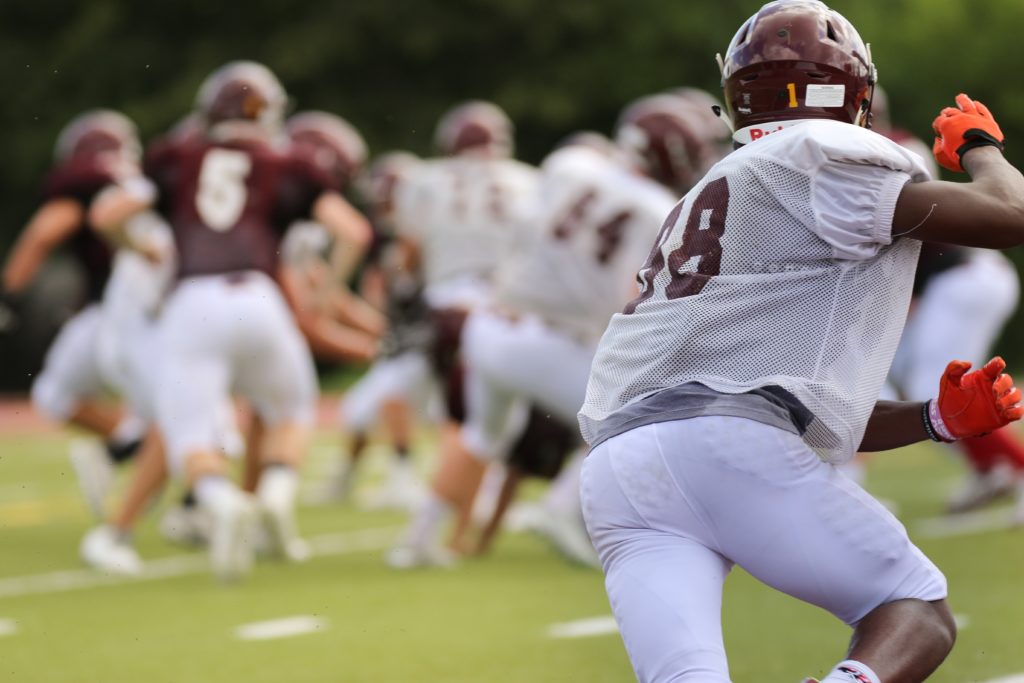 Learn more about each of our sport-specific training programs at the links below: