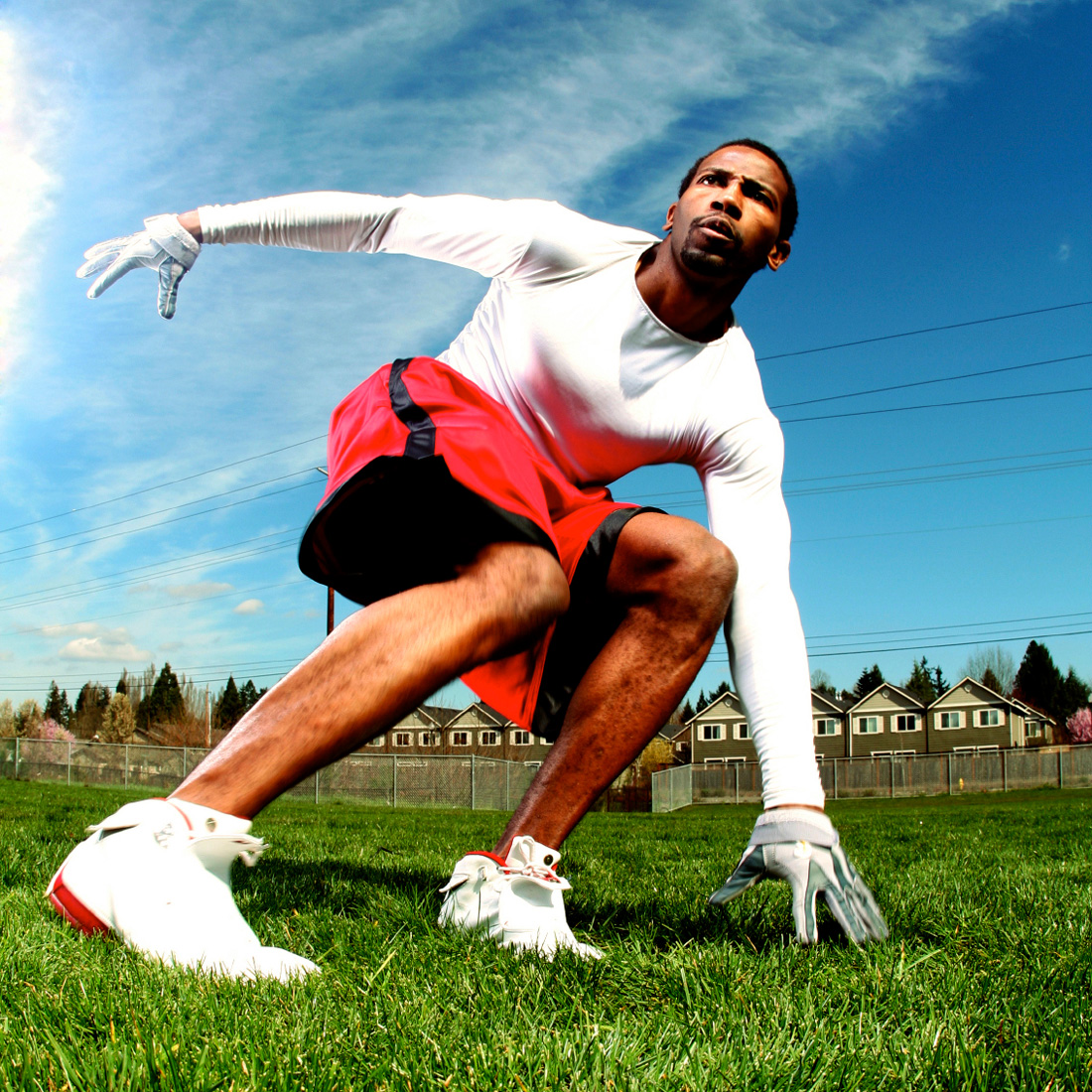 XCEED's sports specific training will help you maximize your potential.
The demands of college and pro sports are growing greater all the time. Our programs give you what you need in helping you build strength, power, speed, quickness, agility and specific endurance to your sport.
At this level, you're challenged daily to perform against top competition. Being prepared physically and mentally is necessary to get you to the top and stay there. Our training programs are customized to meet each client's individual needs to reach achieve peak performance. We'll give you sports training to make sure you're best prepared to handle the professional and college demands you face. 
Our programs also identifying and address areas of inefficient movement to help decrease the potential for injury and also maximize your athletic potential. At this level, you're challenged daily to perform against top competition. Our training plans will make sure you're ready for the challenge at any level.
xceed your perceived limitations
 Our Professional and College Athlete Training Programs are based on cutting edge science and custom designed plans to improve speed, power and agility. These training programs will push the physical and mental limitations of each athlete producing peak athletic performance. When athletes are pushed to the limits mentally and physically in training, we know that no matter what they encounter on the athletic field they will have already survived and conquered far worse in practice.
Our programs also focus on injury prevention, recovery and muscle regeneration. The foundation of all our workouts emphasize applied measurable performance and fine-tuning movements getting each athlete prepared to perform their best. With our help, you'll be ready to perform and conquer any task.
Professional and College Sports
Learn more about our sports training programs at the links below:
Training Options
Small Group Training Sessions
Athlete Training Signup