We are dedicated to staying at the top in all aspects of athletic performance and have many on-going scientific research projects.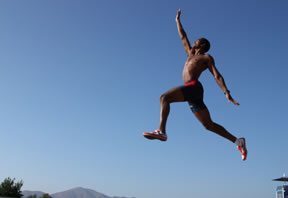 We collaborate with our partners and various Universities to find the most effective yet ethical solutions for training, therapy, and nutrition through both clinical trials and case studies.

Published training research
Below are a few recently published research articles written by Russell Deane and team members.
Request Research Article(s)