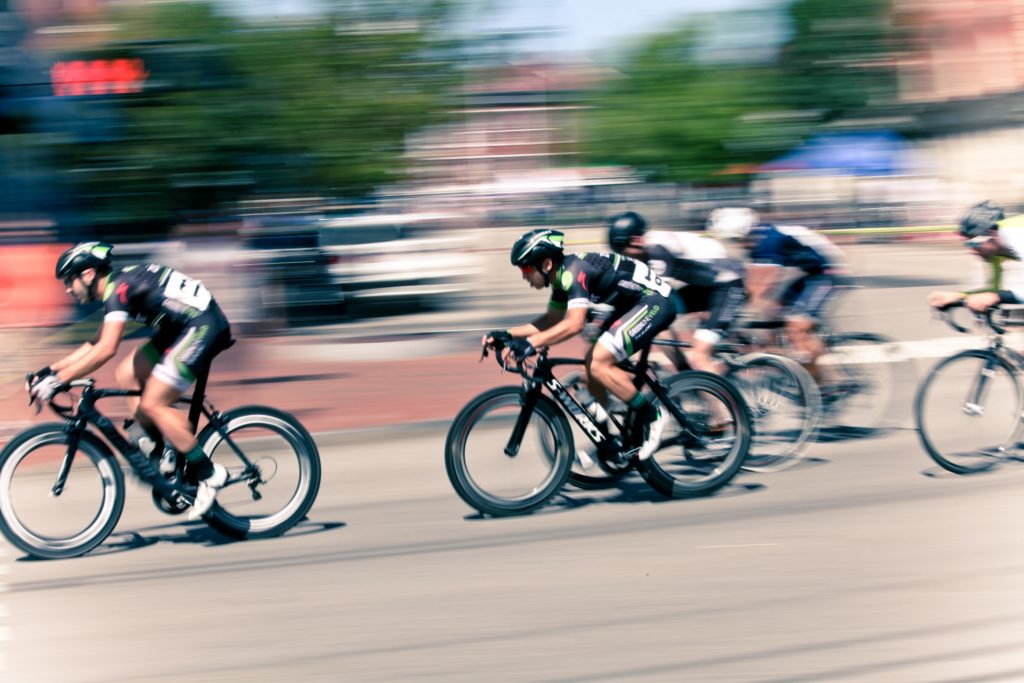 Calling all serious endurance athletes! Tri-athletes, cyclists, runners, swimmers – any endurance sport. Train with XCEED to learn how to and implement sport-specific endurance training designed to fortify your weaknesses and heighten your strengths.
Benefits of Endurance Sports Training
Get There Faster

As an endurance athlete, the goal is simple. You want to get to the finish line as fast as possible, but it's often getting there that can be a challenge. To make that happen, it is extremely important to maximize your body's power output through your core to the upper/lower extremities making you as fast and efficient as possible. This supports proficiency in propelling yourself forward faster to the finish line.

Remain Injury Free


Let XCEED Sports Performance help you learn how to improve your endurance and work capacity while training smart; preventing injuries with our functional training programs. Our goal is to make you faster but also keep you safe from injuries.
Expectations
Expect XCEED Sports Performance to evaluate your athletic performance strengths and weaknesses, customize an endurance specific strength & conditioning program and work with you to reach your goals. We will Increase your elastic responsiveness, core strength, movement power, bio-mechanical efficiency and teach how to create a proper training schedule for ultimate competition performance.
We will assess and train your athletic needs from strength, speed, power, agility, vision, technique and balance to take your athletic performance to a new level. 
Today very few athletes are taught to move well and as a result they never reach their potential and make their bodies very susceptible to injury through inefficient movement. Movement is a skill and it is very trainable. High level athletic skill development is possible for virtually every athlete through concentrated effort and sound instruction and training.    
Integration of vision, vestibular (balance centers of the brain), and proprioception (body awareness) systems will maximize our efforts for greater efficiency of movement, skill training, speed, strength, power, and stamina.
Endurance Sports Training Signup