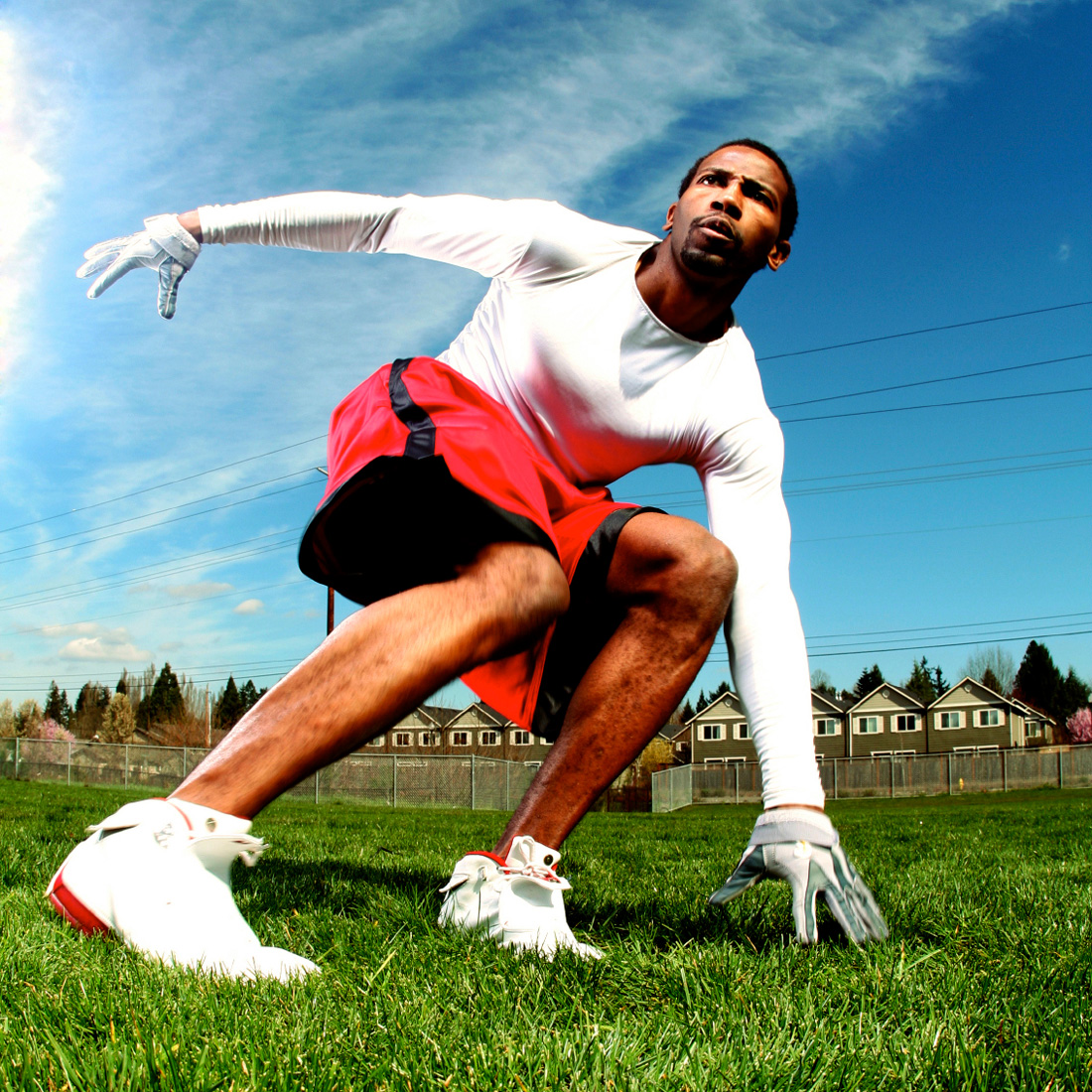 Looking to take your game to the next level? We specialize in and XCEED at helping athletes do just that!
Visit XCEED Sports Performance in Gainesville, Florida and allow us an opportunity to validate our commitment to you and your sports related goals, no matter how golden.
We are committed to helping you obtain your goals for sport and life. Every certified personal trainer is highly educated with degrees and certifications in personal training, exercise physiology, bio-mechanics and functional fitness.
Sports Training Fields
[su_row][su_column size="1/3″]
Football Training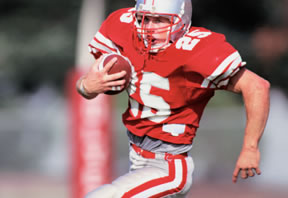 [/su_column][su_column size="1/3″]
Basketball Training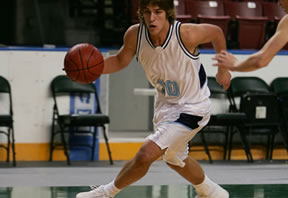 [/su_column][su_column size="1/3″]
Baseball Training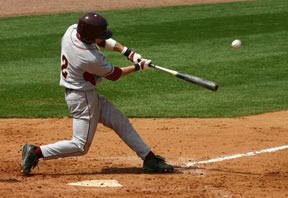 [/su_column][/su_row]
[su_row][su_column size="1/3″]
Volleyball Training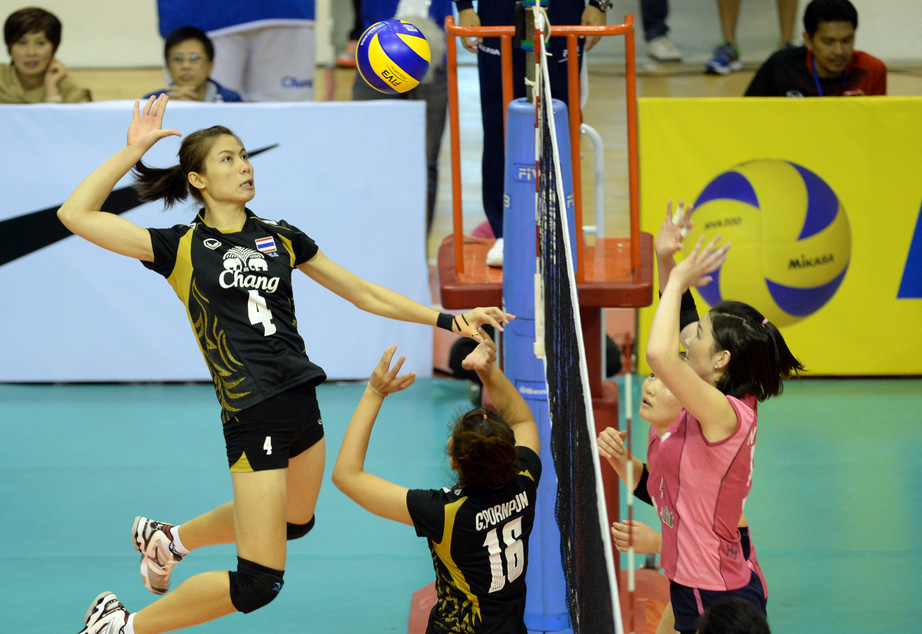 [/su_column][su_column size="1/3″]
Golf Training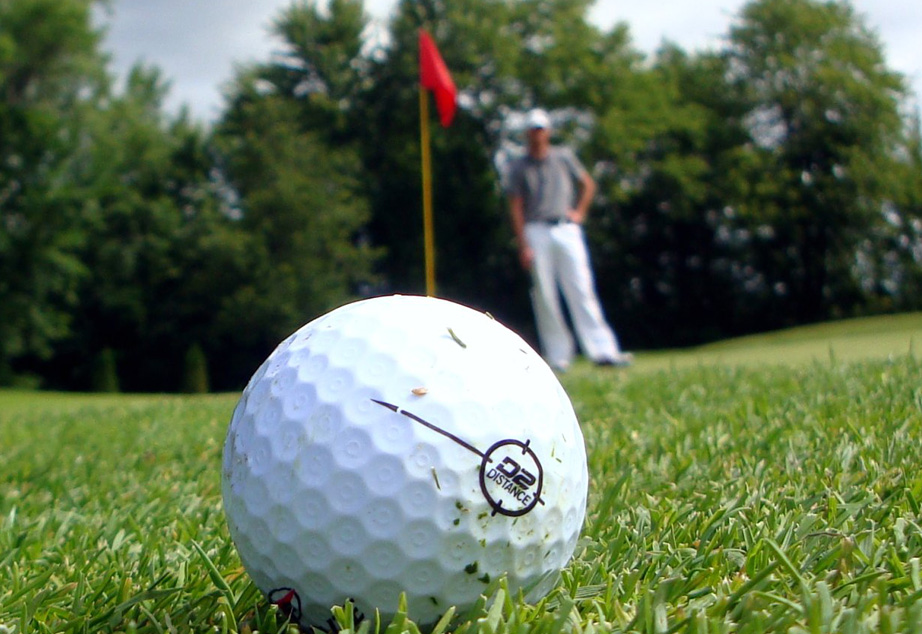 [/su_column][su_column size="1/3″]
Tennis Training
[/su_column][/su_row]
[su_row][su_column size="1/3″]
Soccer Training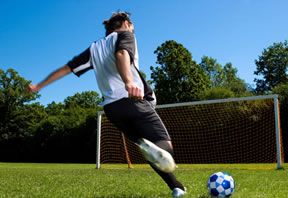 [/su_column][su_column size="1/3″]
Swim Training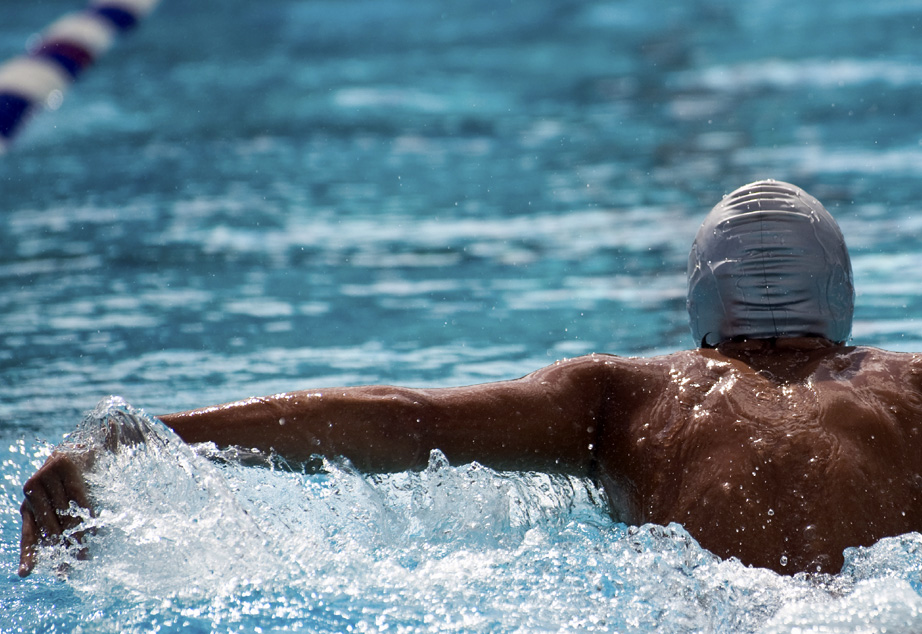 [/su_column][su_column size="1/3″]
Endurance Training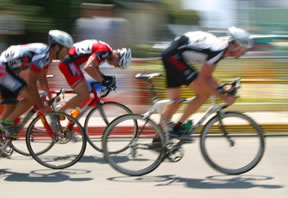 [/su_column][/su_row]
Request Sports Training